About NLwS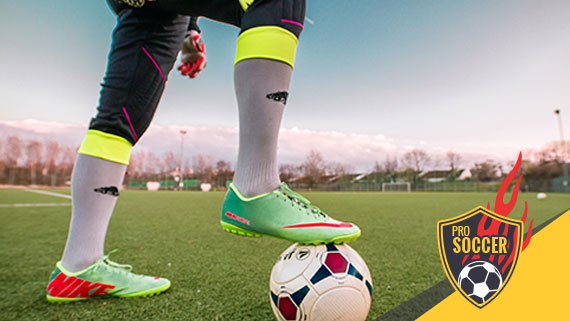 NLwS - More than just a club
NLWS FC, a Dadar based football club kicking off its professional football journey by registering in MFA 3rd Division. Founded in 2017, as a group of footballers playing over the weekends, we are now taking a giant step forward towards playing professional football. We have been participating in various tournaments over the years. We also have our in house football league which helps every player to grow individually & as a team. Winning football games & playing entertaining football is something that we thrive for. Every team player is passionate about the game & is keen on learning & improving on daily basis. This passion, commitment & perseverance have played key role in taking such a huge step towards our club's dream of playing at the top level.
VISION:
To win football games in NLWS Style which is by being brave, passionate & expressive with the ball.
There is relentless desire to strive for greatness & take the club to pinnacles never seen before.
To be a better version of us by improving in every practice session and matches.
MISSION:
Our main objective is to learn, grow and move up into higher divisions every year.
We want to promote younger players & use experience players to help them improve.
We also plan to participate in various tournaments to provide learning experience for our players.
To improve team at every stage by adding new players & coaching staff.
Consectetur adipisicing elit sed do eiusmod tempor incididunt ut labore et dolore magna aliqua enim ad minimam quis nostrud exercitation ullamco laboris nisi ut aliquip ex ea commodo consequat.
fixtures
NLwS Fosters League Fixtures
Fosters League is an internal league comprising of 30 NLwS players divided into 5 teams, fighting it out for the ultimate trophy